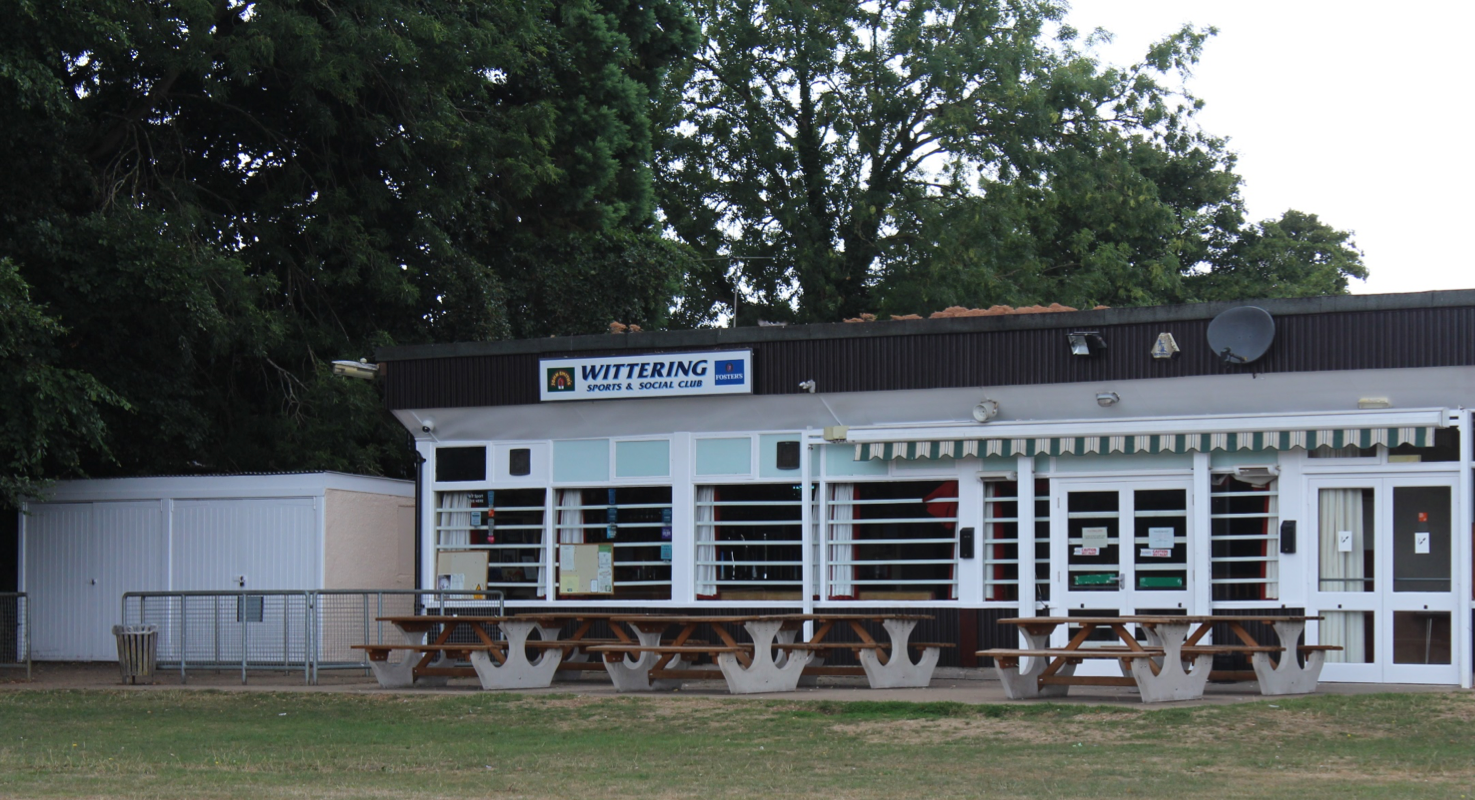 Sports & Social Club
Wittering Sports & Social Club is now open and in line with COVID-19 restrictions, table service is provided.
Secretary: – Stevie Brown
E-mail: wittering-sas-secretary@outlook.com
This is a member's only club run by a Committee elected annually
Membership is only £5.00 per year
Members are entitled to introduce two guests strictly no more than on two occasions in any one month.
The Club is fully licenced with a well-stocked bar and is open:
Friday 2.00 pm to Midnight
Saturday 1.00 pm to Midnight
Sunday 1.00 pm to 8.00 pm.
Various entertainments are organised during the year including Discos, Karaoke, Quiz nights and Family Days
Four HD screens in the Bar area feature major sports events throughout the year.
NEW MEMBERS ARE WELCOME – Application forms available at the bar.
To keep up to date with events please join the Wittering Sports and Social Members Group on Facebook:
Committee Meeting Minutes