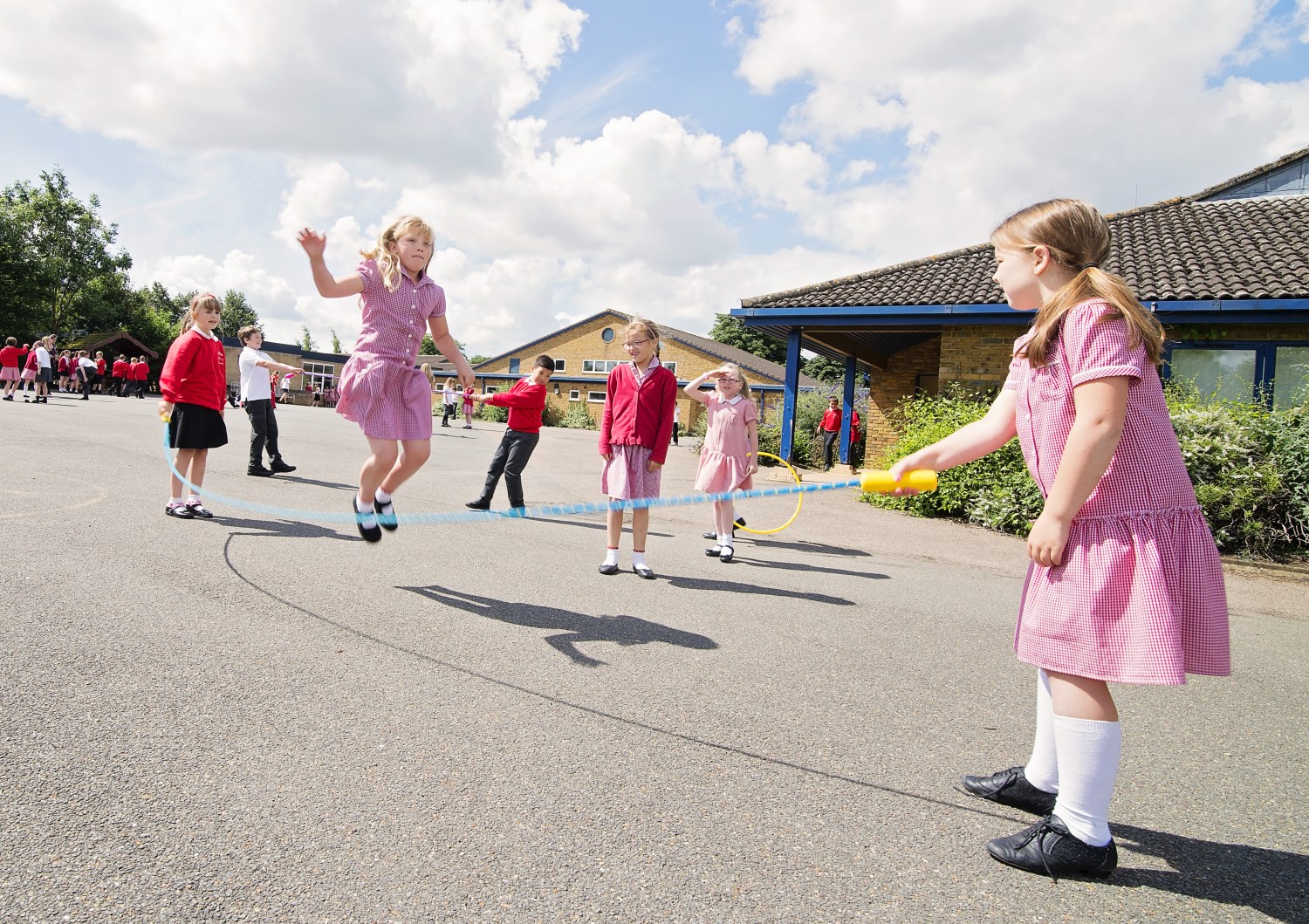 Primary School
A co-educational day school for children aged 4 – 11 years and mainly serves the villages of Wittering, Thornhaugh and Wansford (north of the River Nene), although children living outside of the area may also be admitted.
Approximately 85% of pupils who attend the school are children of RAF personnel quartered at Wittering.
At present, there are 13 classes each with a full time or equivalent teacher.
The school is known for the high standards achieved by many of its pupils, for its success in supporting children with special educational needs and for its welcoming and friendly atmosphere. The total number of students at approx. 295
Ofsted Data/Reports (pre-academy): view Ofsted page (pre-academy)
Ofsetd Data/Reports (post-academy): view Ofsted page (post-academy).
Who to contact
Address: Church Lane, Wittering, Peterborough
Post Code: PE8 6AF
Telephone: 01780 782336
E-mail: head@wittering.peterborough.sch.uk
Website: www.wittering.peterborough.sch.uk