Councillors
All Councillors are governed by a national Code of Conduct, which ensures that high standards are maintained.
The Parish Council has nine elected Councillors with Elections take place every four years. The most recent elections took place in April 2018.
The members of Wittering Parish Council, the Clerk to the Parish Council and the Royal Air Force Representatives are:
Clerk to the Parish Council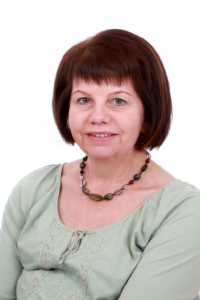 Clerk to the Parish Council.
I have lived in the village since 2008 and have been the Parish Clerk since 2012. I was a Parish Clerk for several Parishes in Boston from 2002 onwards. I enjoy living in the village and being part of the community.
Royal Air Force Representative(s)
Mark Davis, Community Development Officer, RAF Wittering
Peterborough City Councillor
Gavin Elsey Tel: 07738 930599