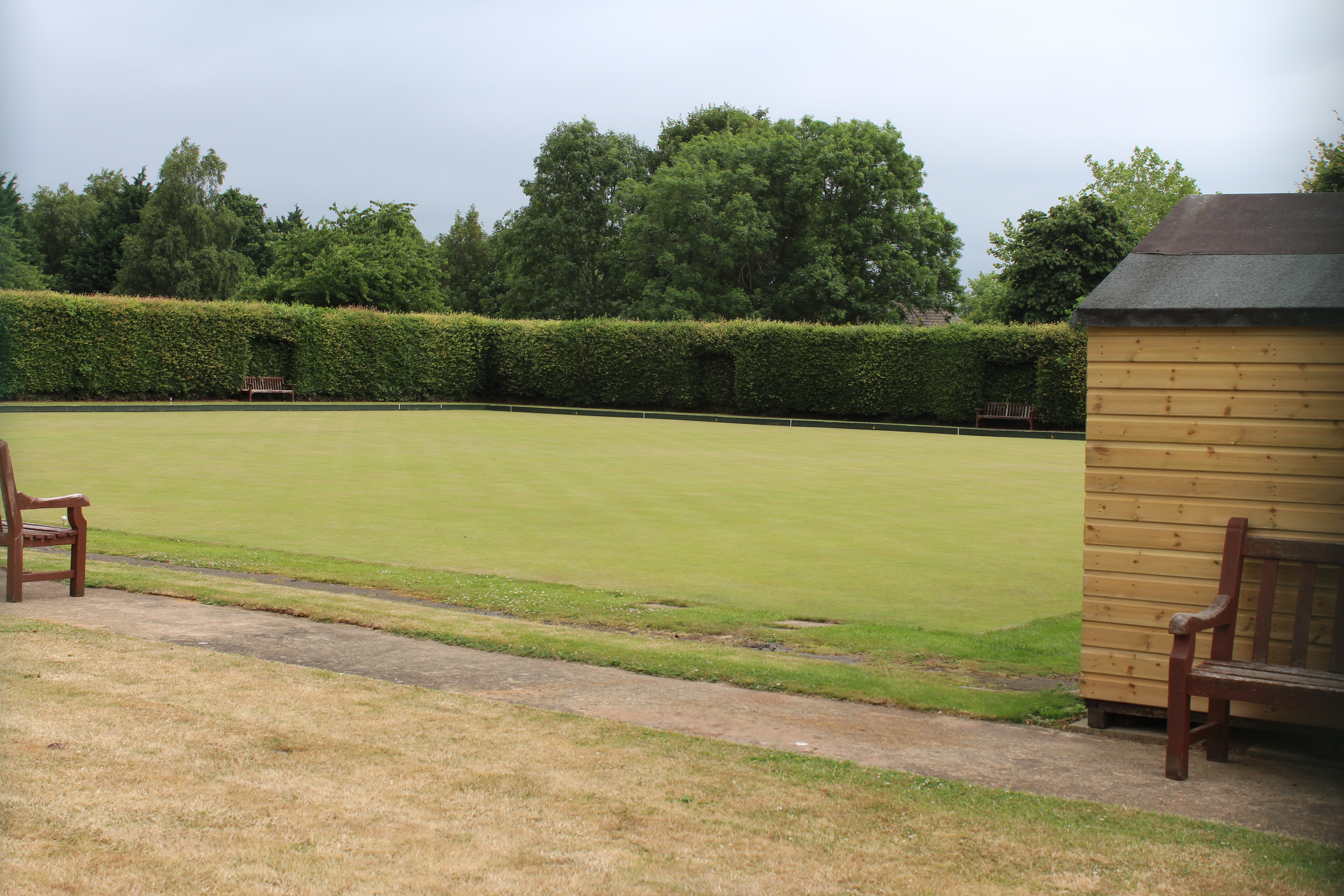 Bowls Club
The Bowls Club is situated next to the Parish Hall. It is affiliated to the English Bowling Federation and is open from late April to early September. The Club plays in two leagues – Stamford and Peterborough. Members may also compete in county competitions and if successful, national competitions.
Annual membership is £30 and green fees £2
New members are welcome, men and women of any age whether they have played before or not and if new to the game, the Club can help with equipment.
If you are interested and for further information, contact:
Alasdair McNaughton
Telephone: 07834409066
Email: allysaint@hotmail.co.uk