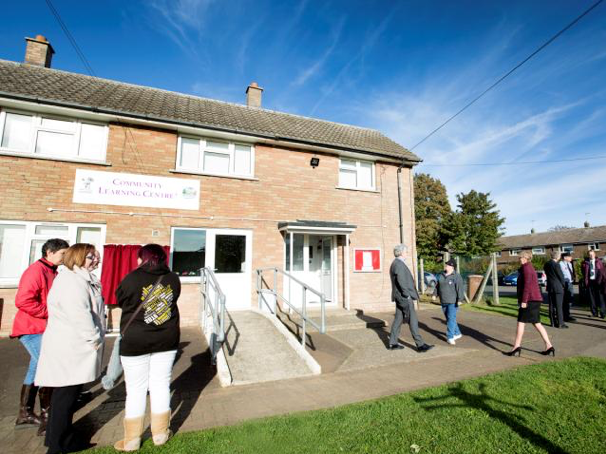 Community Learning Centre Plus (CLC Plus)
14/16 St Georges Road, Wittering
This Facility is Open to all residents of Wittering and neighbouring villages
Booking/Enquiries
Points of Contact
PLA Paula Coakley 01780 417519
HIVE Sophie West 01780 417541
The Community Learning Centre Plus is a multi-function facility within Wittering village. With disabled access, at the rear of the building, it is accessible to all who live in the local community.
The centre has two floors – on the lower level there is a kitchenette with microwave, toaster, kettle, dishwasher and fridge.
The main room has modular soft seating which can be positioned in many configurations.
The main room upstairs is laid out as a classroom, with two small break-out rooms/offices on either side, off the stairwells.
If you think the centre could be the ideal location to hold a learning event or club please contact the individuals named overleaf or send an email to the Group Mail Box.