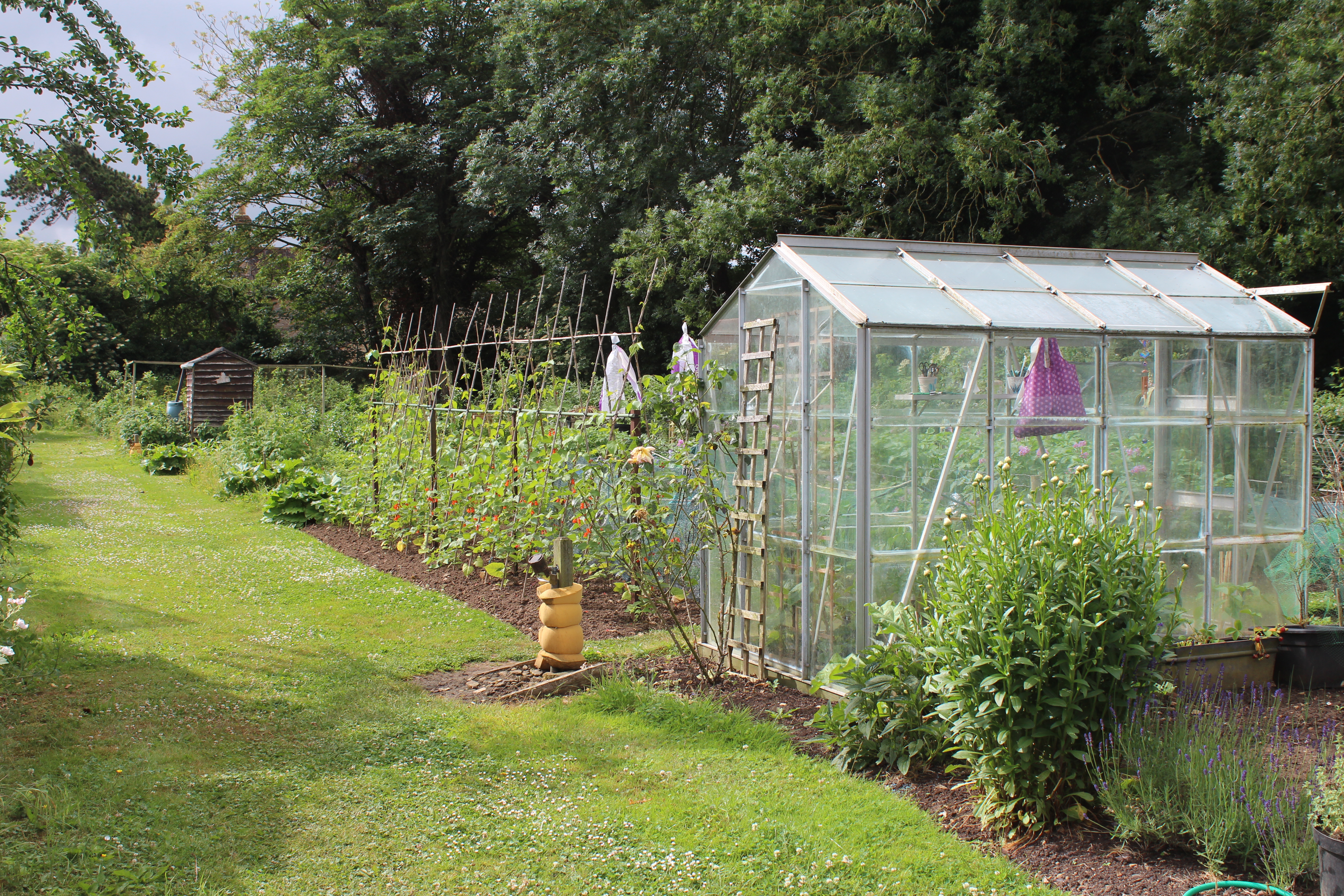 Allotments
Wittering Parish Council has 30 allotments on land leased by Peterborough City Council off Church Road.
Twenty plots measuring approximately 20m x 10m and ten plots measuring approximately 10m x 10m are managed for Wittering Parish Council by the Wittering Gardening and Allotments Society who collect the rents, allocate plots and generally run the site on behalf of the Wittering Parish Council who finance the lease and on-tap water supply.
Rentals (£10.00 per annum for full plots and £5.00 per annum for ½ plots) are generously subsidised by the Wittering Parish Council. Deposits are charged to cover the loss of passkeys and to cover costs to reinstate neglected plots.
All members of the Wittering Gardening & Allotment Society are also members of the National Society of Allotments, from which supplies of seeds are obtainable at very reasonable prices.
The allotments provide a venue for friendly socialising as well as gardening and although there is normally a waiting list for plots, new members whether male or female, young or old, expert or beginners are always welcome.
For more information regarding the allotments please contact: