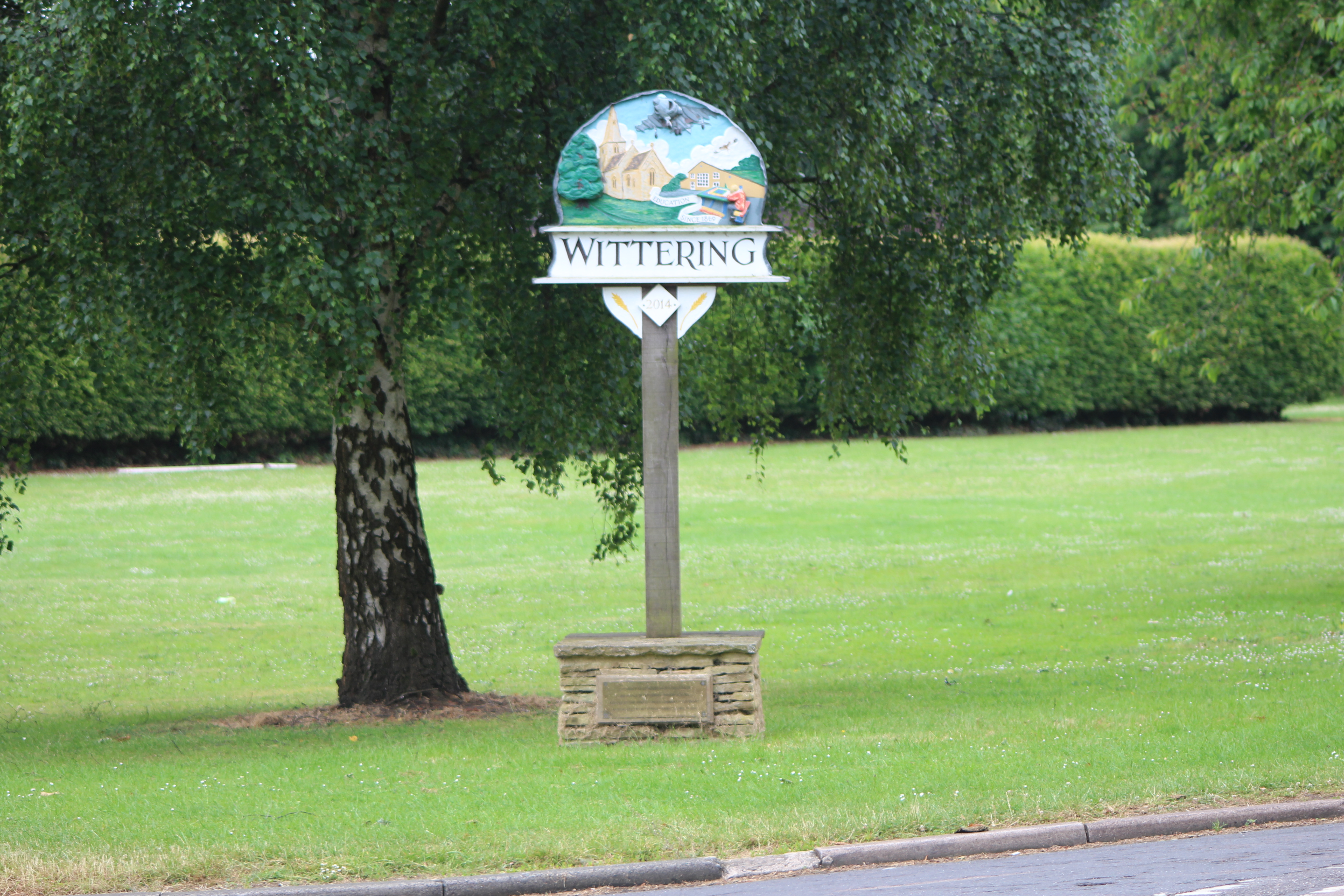 Local Bus Service
Bus Service Changes – 22nd October 2018
The regular bus service running between Stamford and Peterborough is now operated by Delaine Buses. The latest timetable is available from their website Service 205 Timetable
The new bus service operates on a reduced route through Wittering only calling at two stops on Townsend Road.
Wittering Parish Council contacted Delaine Buses regarding the reduced route and their reply was as follows:
From: Anthony Delaine-Smith <anthony@delainebuses.com>
Sent: 11 October 2018 14:31
To: Deirdre McCumiskey
Cc: diane.lamb@peterborough.gov.uk
Subject: RE: ROUTE 205
Deirdre McCumiskey
The Clerk
Wittering Parish Council
Dear Madam
Thank you for your letter of 6th October, regarding our route through the village of Wittering when our 205 service replaces the Centrebus 9 from 22nd October 2018. I can confirm the 205 service will continue to operate through Wittering village albeit it will not divert from Townsend Road as it has previously done.
We will be the third operator to operate this service in seven years and are taking it over from Centrebus on a commercial basis, ie with no financial support from any local authority. The fact that another operator is withdrawing does suggest that the viability of the route could be better, which is something we intend to ensure. While it is our understanding from the information received from Centrebus that Wittering is unsurprisingly the most prominent intermediate village on the route, it is still the end to end traffic that maintains the viability of the service.
To increase the viability of the service, it has to be attractive to potential users by keeping journey times to a minimum. The introduction of the 205 with slightly revised times will offer a 30 minute headway between Stamford and Peterborough, which we hope will increase patronage and thereby encourage modal shift. The overall viability of the service does impact on the intermediate villages including Wittering who would otherwise in all probability not enjoy the benefit of a regular bus service.
As the operator of the alternative 201-2 route between Stamford and Peterborough via Barnack, we have always been aware that this diversionary route within the village was the Achilles heel of the 9 route and detracted through traffic to our advantage on our 201-2 service. We also employ a number of former Kimes drivers who used to regularly drive on this route and they also made us aware of the issues they suffered with badly parked cars around the estate in Wittering, often finding themselves stuck and having to reverse out of a problem as residents often saw the bus as the problem and refused to move their vehicles. We also operate full size buses which are not suited to the narrow and twisting nature of the estate.
As well as stopping outside the Coffee Shop on Townsend Road, we had intended to stop at the junction with Burghley Avenue as well for the benefit of residents on the eastern side of the estate.
I hope this explains our position and we look forward to serving Wittering for many years to come.
Kind Regards
Anthony Delaine-Smith
Managing Director
Delaine Buses Ltd